The key points of using 48V Off Grid Solar Energy Storage Power System
---
Time of issue:2022-11-02 14:42
The 48V Off Grid Solar Energy Storage Power System is a photovoltaic energy storage off-grid system composed of photovoltaic power generation, energy storage system and inverter. It can directly use photovoltaic modules to charge the battery to meet the demand of electricity load. 48V Off Grid Solar Energy Storage Power System is mainly suitable for some special and some electricity loads that are far away from the grid. There is still a large market demand space for some communication, border checkpoints, islands or field operations and crowds, especially in Africa, etc. Less developed countries and regions still have very large development space and markets.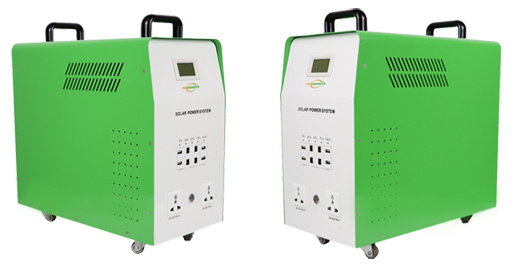 A common 48V Off Grid Solar Energy Storage Power System is a backup power system (UPS), which is widely used in areas with frequent power outages and unstable power grids, or loads that require a high grid power supply guarantee rate. Its core component is a charging and inverter integrated machine with dual functions of charging and inverter. When the mains power is normal, the charging inverter can directly connect the mains power to supply power to the load, and at the same time convert the alternating current into direct current and charge the battery, and ensure that the battery will automatically stop charging after the battery is fully charged. The charging inverter will automatically cut off the connection between the mains and the load, start the inverter instantly, and switch to the battery to supply power to the load through the inverter.
The 48V Off Grid Solar Energy Storage Power System can also be installed in places with frequent power outages or unstable grid supply. The battery system can not only be charged by the photovoltaic power generation system, but also be charged by conventional electricity when the conventional power grid is energized to ensure the power supply.

Keyword:48V Off Grid Solar Energy Storage Power System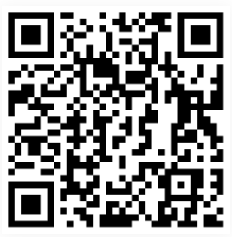 Add WeChat
contact number :