Off Grid Solar Power Generator: The Future of Sustainable Energy
---
Time of issue:2023-05-15 14:13
As the world becomes more aware of the impact of fossil fuels on the environment, people are turning to renewable energy sources like solar power. Off grid solar power generators are becoming increasingly popular as a way to power homes and businesses without relying on traditional power grids. In this article, we will explore the world of off grid solar power generators and why they are the future of sustainable energy.
What is an Off Grid Solar Power Generator?
An off grid solar power generator is a system that uses solar panels to generate electricity. Unlike traditional power grids, which rely on fossil fuels to generate electricity, off grid solar power generators use the sun's energy to power homes and businesses. The system consists of solar panels, a charge controller, batteries, and an inverter. The solar panels collect energy from the sun, which is then stored in the batteries. The charge controller regulates the flow of energy into the batteries, while the inverter converts the DC energy from the batteries into AC energy that can be used to power appliances and electronics.

Keyword:Off Grid Solar Power Generator,Wholesale Off Grid Solar Power Generator,Discount Off Grid Solar Power Generator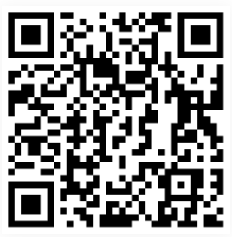 Add WeChat
contact number :