The branch held a monthly quality meeting: in-depth summary of the quality control of powerwall lithium ion battery and AGV lithium ion battery
---
Time of issue:2022-07-08 19:02
On July 8, 2022, Dr. Austin Tan, the CEO of our company, organized the June quality summary conference in Dongguan Branch, focusing on investigating and summarizing the quality status and control measures of the company's powerwall lithium ion battery and AGV lithium ion battery products. The existing process control, quality control, incoming material and shipment inspection have been comprehensively sorted out and summarized. Chen Huafei, the head of the quality department, Fang Qiang, the head of the manufacturing system, and the backbone of the relevant departments attended the meeting.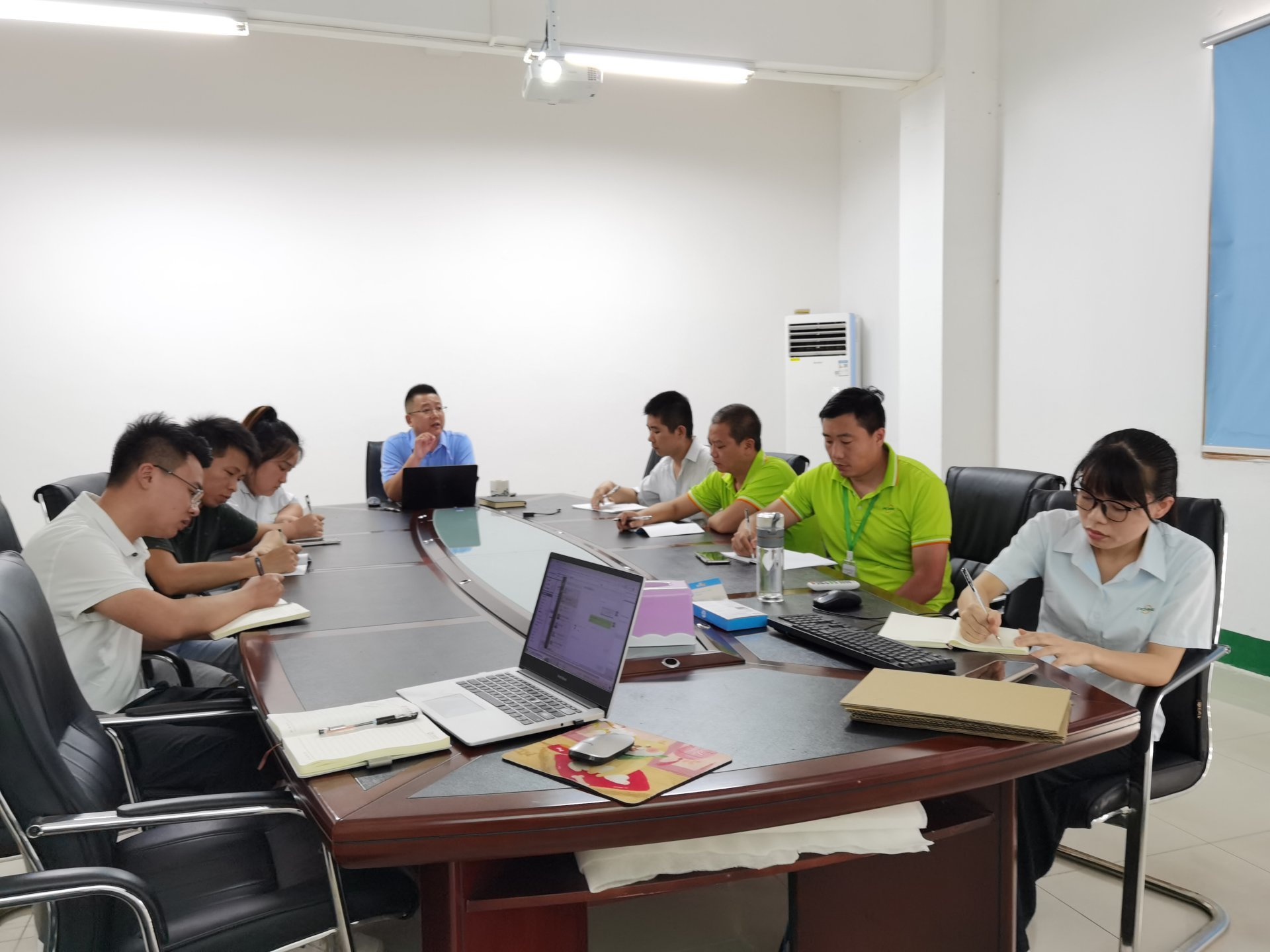 First of all, the meeting made a comprehensive summary of our customer complaints in June 2022. Chen Huafei reported on the key factors of the customer complaints in June, and made a very specific in-depth analysis of the reasons for the complaints, especially In response to customer complaints about transportation damage, he made a detailed summary of the incoming quality of packaging materials, packaging process and logistics selection of transportation, etc. and put forward a complete improvement plan. Mr. Tan asked the engineering department, production department and PMC department to make sure do a good job of serious rectification work to prevent such problems from happening again, two times of transportation damage in June are the highest frequency in history, which seriously affects the use and delivery of customers, need to be sure to take precautions.
Secondly, Fang Qiang summed up the first batch of more than 100 units of the recently optimized and upgraded powerwall lithium ion battery 51.2V100Ah battery put into production. Among them, there is a lot of room for improvement in the availability of materials, and the deviation of mold design leads us to carry out secondary processing seriously affects efficiency and shipment. It is hoped that in the future, the mass production of new products will require sufficient verification by research and development and engineering. With the increasing shipments of powerwall lithium ion battery and AGV lithium ion batteries, and even more and more customer customization requirements, this has put forward higher requirements for our R&D and engineering departments, go all out to solve problems and serve customers as the basic starting point.
Finally, Mr. Tan affirmed the achievements made by the branch in ensuring the delivery of the company's powerwall lithium ion battery and AGV lithium ion batteries at this stage, and also emphasized and implemented existing problems, possible quality risks and safety risks. Give clear instructions, and hope that the cadres of the branch will further strengthen the learning and improvement of professional skills, especially for the technical problems and quality problems involved in the current domestic energy storage batteries and AGV lithium ion batteries that are increasingly shipped. Strengthen accumulation and summary, and work with colleagues in the sales department to do a good job in customer service.
Keyword:powerwall,lithium,ion,battery,,AGV,lithium,ion,battery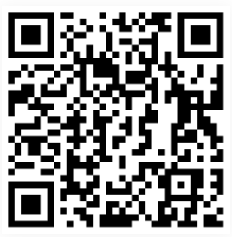 Add WeChat
contact number :