How to understand the principle of LifePO4 Powerwall Battery
---
Time of issue:2022-05-26 16:51
What kind of battery is Lifepo4 is believed to be a question that many friends are concerned about. In fact, lifepo4 is called lithium iron phosphate battery, also known as LFP battery, which is a rechargeable polymer battery. Obviously, lifepo4 is the English name of lithium iron phosphate battery. So what are the features of LifePO4 Powerwall Battery?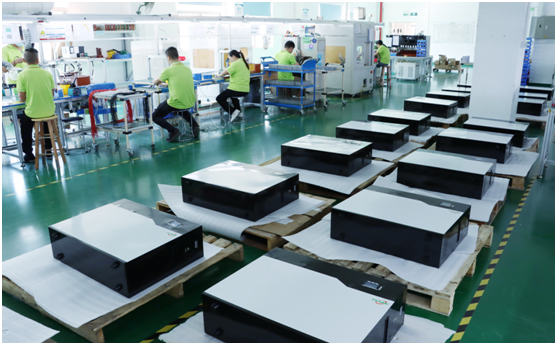 Features of LifePO4 Powerwall Battery
LifePO4 Powerwall Battery has the characteristics of good high temperature performance, large capacity, no memory effect, light weight and environmental protection, which makes lithium iron phosphate widely selected as the cathode material of power lithium-ion battery in China, and has won unanimous praise and production use in domestic and foreign markets. Among them, LifePO4 Powerwall Battery manufacturer PCENERSYS is committed to changing the people's way for generating, transferring and using the electricity by providing excellent ESS.
How the LifePO4 Powerwall Battery Works
The working principle of the LifePO4 Powerwall Battery is that when the battery is charging, the lithium ions Li+ in the positive electrode migrate to the negative electrode through the polymer separator; during the discharge process, the lithium ions Li+ in the negative electrode migrate to the positive electrode through the separator. This completes the entire charging and discharging process of the battery.

Keyword:LifePO4,Powerwall,Battery,LifePO4,Powerwall,Battery,suppliers,LifePO4,Powerwall,Battery,from,China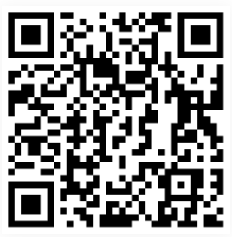 Add WeChat
contact number :