Two patents of the company are authorized
---
Time of issue:2022-05-09 11:50
Recently, the company received a notice from the State Intellectual Property Office on the authorization of two patents: a test equipment for lithium battery protection board (Patent No.: 202123031840.9) and a heat dissipation structure of lithium iron phosphate battery (Patent No.: 202123096391.6). Both patents belong to the achievements of the company's key R & D projects in 2021.
As a national high-tech enterprise, PCENERSYS has always adhered to the theme of independent research and development and product innovation. The company's R & D team is led by the founder Dr. Tan and composed of many core backbones from large companies including BYD. At present, it has applied for more than 30 patents, including the company's independently developed products, processes and equipment, Protection covering multiple faces and technical points.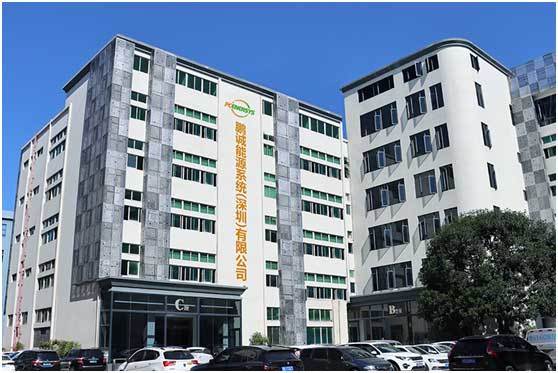 According to Kuang Lizheng, R & D director, the two patents authorized this time focus on the heat dissipation structure of lithium-ion battery pack and the corresponding rapid detection equipment for protective current. One of the heat dissipation structures of lithium iron phosphate battery focuses on the heat dissipation technology of AGV lithium battery, which the company has focused on building in the past two years. Due to the high charge and discharge current of AGV lithium battery, especially the rapid charging, the heating of lithium battery cell is serious. How to dissipate heat in limited space has become a technical difficulty in the industry. Under the leadership of director Kuang, Pengcheng new energy R & D department has found a simple and The low-cost heat dissipation method not only solves the problem of heat dissipation of the battery cell, but also solves the problem of inconsistent temperature of the internal battery cell of AGV lithium battery pack. The invention of this technology has been applied to practical products, which improves the consistency of the temperature field of large battery charging and discharging lithium battery pack, effectively reduces the internal temperature and improves the safety performance and service life of the battery pack.
A test equipment for lithium-ion battery protection board focuses on the detection scheme of how to quickly identify the voltage of each string of multiple batteries in the production process, which quickly improves the production efficiency and the accuracy of inspection. It is suitable for the detection method of protection board of all lithium-ion battery packs.
Pengcheng new energy has always paid attention to the protection of intellectual property rights, strengthened the improvement of self innovation and creativity, and always adhered to the business philosophy of "science and technology promote social progress , harmony promote the happiness of all employees", so as to make a modest contribution to the development of lithium battery industry and the development of market segments in lithium battery application field.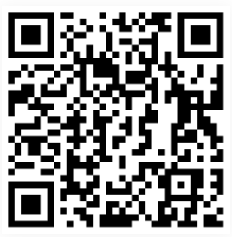 Add WeChat
contact number :