How to measure the quality of the positive electrode material of Powerwall LiFePO4 battery
---
Time of issue:2022-04-29 15:55
How to measure the quality of the positive electrode material of Powerwall LiFePO4 battery? I believe that everyone is not very familiar with it. Let's follow the Powerwall LiFePO4 battery manufacturer to find out.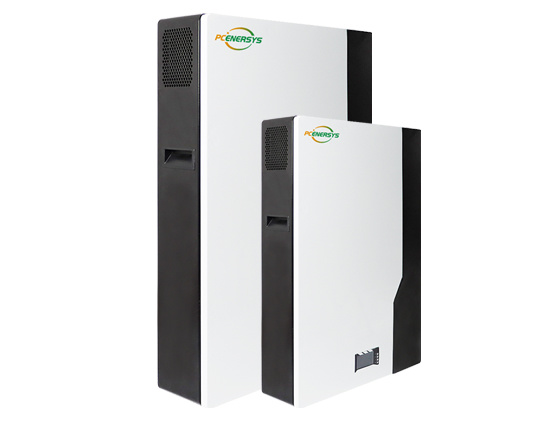 (1) The positive electrode material should have a high redox potential, so that the Powerwall LiFePO4 battery has a high output voltage
(2) Lithium ions can be reversibly intercalated and deintercalated into a large number of cathode materials, enabling Powerwall LiFePO4 battery to have high capacity
(3) During the lithium ion intercalation and delamination process, the structure of the cathode material should not be changed or changed as little as possible to ensure the good cycle performance of the Powerwall LiFePO4 battery
(4) During the insertion and de-insertion of lithium ions, the redox potential of the positive electrode should be changed as little as possible, so that the voltage of the battery will not change significantly, in order to ensure the smooth charging and discharging of the battery.
(5) The positive electrode material should have high conductivity, so that the battery can be charged and discharged with a large current
(6) The positive electrode does not react with the electrolyte
(7) Lithium ions should have a large diffusion coefficient in the electrode material,
(8) The price is cheap and does not pollute the environment.
With the rapid development of large-scale energy storage and electric vehicles, more and more stringent requirements have been placed on the product quality of Powerwall LiFePO4 battery cathode materials. In order to meet the market's high-quality requirements for cathode materials, automated and intelligent mass production technology and equipment technology are becoming more and more important.
Keyword:Powerwall,LiFePO4,battery,Powerwall,LiFePO4,battery,products,Powerwall,LiFePO4,battery,company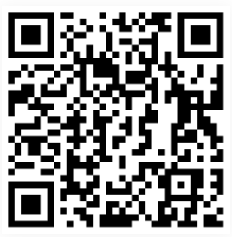 Add WeChat
contact number :