SMA Solar supplies 616MW photovoltaic inverters for photovoltaic projects in India
---
Time of issue:2022-01-07 16:41
SMA Solar Technology AG of Germany and Greenko Energis of India have signed a contract for the supply of 616 MW solar photovoltaic inverters.
By using SMA inverters, Greenko will build photovoltaic power plants in Karnataka and Andhra Pradesh in India next year.
John Susa, Executive Vice President of SMA Asia Pacific, said, "We are proud that Greenko will choose SMA to help them bring affordable clean energy to the people of India."
Boris Wolff, Executive Vice President of the SMA Business Unit, added that "SMA has developed the Sunny Central 1000CP XT inverter for a market with price pressure and a challenging environment like India. With outdoor ratings, OptiCool technology, a large number of earthquakes and wind speeds. Testing and its highest power density in the market, Sunny Central 1000CP XT inverters clearly focus on reducing system balance (BOS), maintenance and logistics costs for solar photovoltaic power plant projects."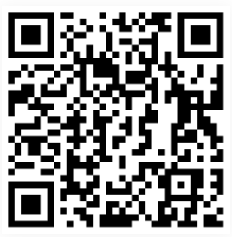 Add WeChat
contact number :