good news! Congratulations to our company for obtaining the "National High-tech Enterprise Certificate"
---
Time of issue:2022-01-07 16:28
The past 2018 is a year of hard work for Pengcheng, a year of turning point, and a year of luck. Soon after the start of construction in 2019, Pengcheng was welcoming good news again--According to the relevant provisions of the national "Administrative Measures for the Recognition of High-tech Enterprises" and the "Guidelines for the Management of High-tech Enterprises", Shenzhen Pengcheng New Energy Technology Co., Ltd. was recognized as a national Grade high-tech enterprise. Recently, the company has also received the "National High-tech Enterprise" certification jointly issued by Shenzhen Science and Technology Innovation Committee, Shenzhen Finance Committee and related units, and has officially entered the ranks of national high-tech enterprises.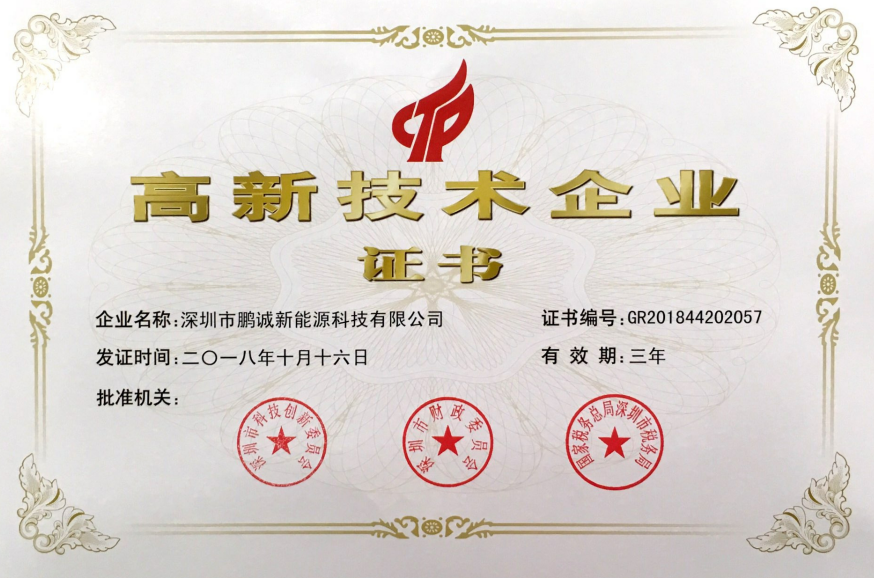 Being assessed as a national high-tech enterprise this time, it will further promote the company's independent innovation and independent research and development process, and it is also another milestone in the company's development history. In the future, Pengcheng will continue to introduce a high-quality talent team and continue to increase scientific research. Invest to further strengthen the company's technological innovation capabilities and the ability to transform scientific and technological achievements, provide strong technical support for the sustained, healthy and rapid development of the company, and strive to become the backbone of the industry.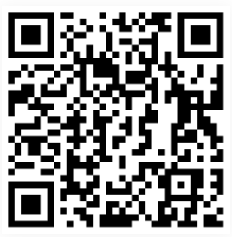 Add WeChat
contact number :