Factors to consider when choosing a 48V 200Ah battery
---
Time of issue:2023-05-24 15:51
When it comes to choosing a 48V 200Ah battery, there are several factors to consider. Firstly, it's important to choose a battery from a reputable manufacturer with a proven track record of producing high-quality batteries. Additionally, you should consider the specific requirements of your application, such as the size and weight of the battery, as well as its voltage and capacity.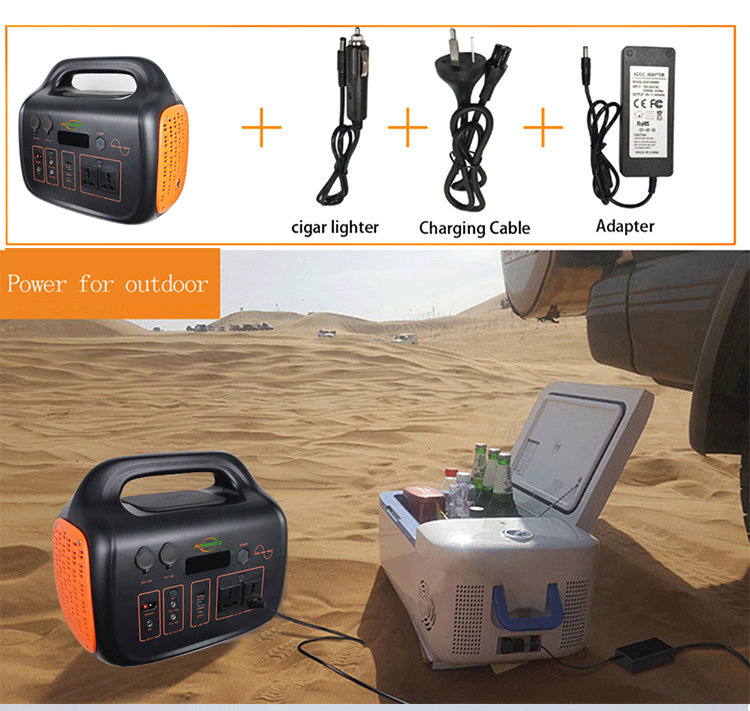 Finally, it's important to consider the cost of a 48V 200Ah battery. While these batteries can be more expensive than other types of batteries, their high capacity and long lifespan can make them a cost-effective choice over time. Additionally, the ability to store large amounts of energy in a relatively small space can help to reduce overall system costs by minimizing the need for additional batteries or equipment.
In conclusion, a 48V 200Ah battery is a high-capacity battery that is ideal for use in a wide range of applications, including energy storage systems for homes, businesses, and vehicles. With its high energy density, long lifespan, and efficient performance, this battery can provide reliable and consistent power over its lifetime. By choosing a high-quality battery from a reputable manufacturer, you can enjoy the benefits of clean and reliable energy for many years to come.
Keyword:48V 200Ah battery,48V 200Ah battery factory,48V 200Ah battery manufacturers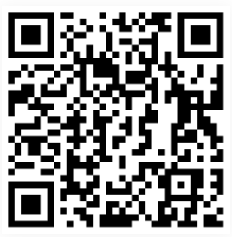 Add WeChat
contact number :