What kind of battery is better for 48V 100Ah Powerwall
---
Time of issue:2022-11-21 17:22
The application fields of 48V 100Ah Powerwall are becoming wider and wider. The batteries used in 48V 100Ah Powerwall include lithium iron phosphate batteries, cylindrical steel-cased lithium-ion batteries and soft-packed polymer lithium batteries. Which battery is used in 48V 100Ah Powerwall?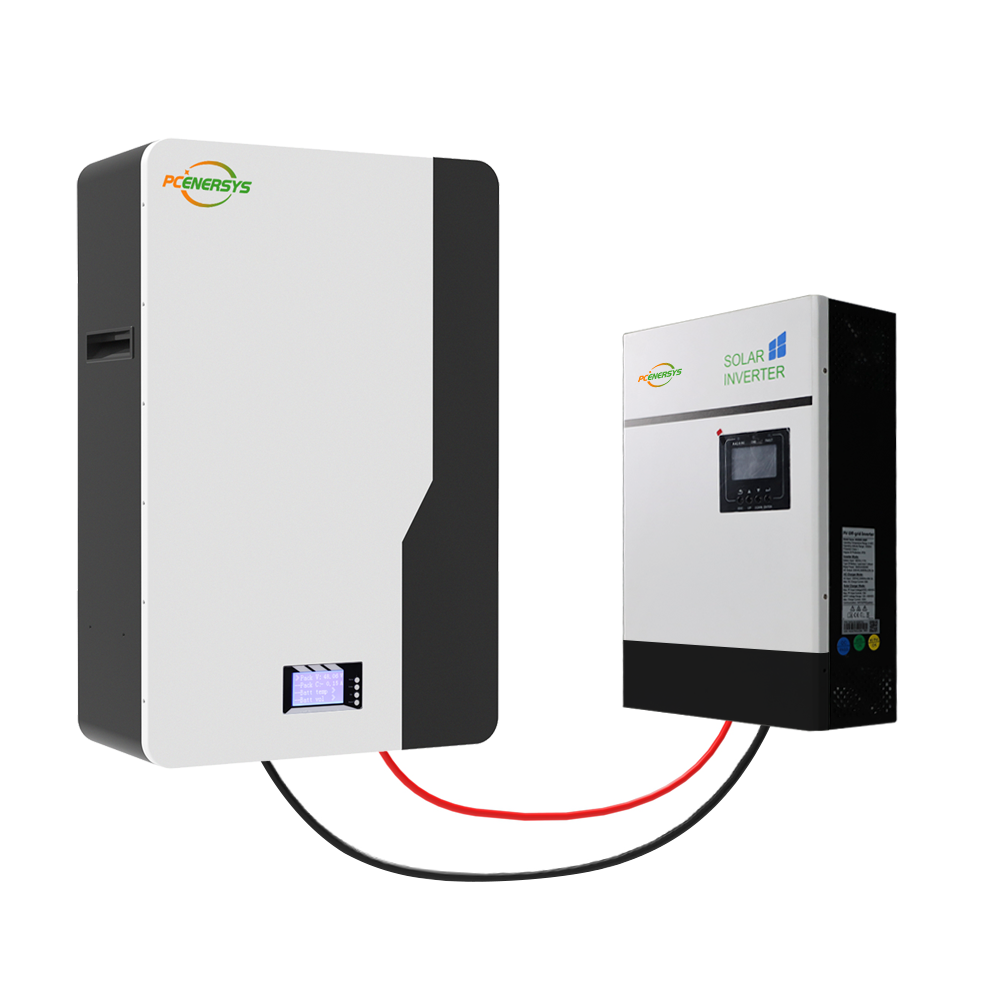 1. Lead-acid battery 48V 100Ah Powerwall
The use of lead-acid batteries as energy storage batteries has been used for a long time, mainly because lead-acid batteries were invented early and the technology is relatively mature. Of course, its cheap manufacturing cost is also one of the most popular factors, but it also has its own advantages. Big flaws, such as the lowest energy density per unit volume, but the heaviest weight, coupled with its relatively small rate discharge, the power provided often cannot meet the demand, and its production and manufacturing materials are not It is harmful to the environment and human body.
2. 48V 100Ah Powerwall uses soft polymer lithium battery
In terms of the economic benefits of energy storage batteries, the use of soft-pack polymer lithium batteries is the most expensive, and the safety performance is also the most unstable. This is why the batteries used in many new energy vehicles are not polymer lithium batteries. Despite this, it is ideal to choose polymer lithium batteries for some energy storage batteries that are more lightweight.
3. 48V 100Ah Powerwall uses lithium iron phosphate battery
In the 48V 100Ah Powerwall application field, the lithium iron phosphate battery may be the most widely used in the future, and the lithium iron phosphate battery has various advantages. First of all, in terms of temperature resistance, lithium iron phosphate batteries are the most high-temperature-resistant batteries among all 48V 100Ah Powerwalls, laying a certain foundation for safety and stability. In terms of providing high-current discharge, it is much better than lead-acid batteries, so the batteries used in many smart cargo trucks or robots used in warehousing and logistics are basically lithium iron phosphate batteries.

Keyword:48V 100Ah Powerwall ,100Ah LiFePO4 Powerwall,48V Powerwall manufacturers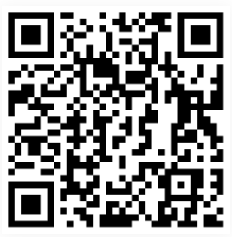 Add WeChat
contact number :