How to solve the safety of 100Ah LiFePO4 Powerwall
---
Time of issue:2022-11-28 16:37
The 100Ah LiFePO4 Powerwall has been widely used in various fields, and its safety performance should definitely be the first assessment index of 100Ah LiFePO4 Powerwall. Regarding the assessment indicators of the safety performance of 100Ah LiFePO4 Powerwall, very strict standards have been stipulated internationally. A qualified 100Ah LiFePO4 Powerwall should meet the following conditions.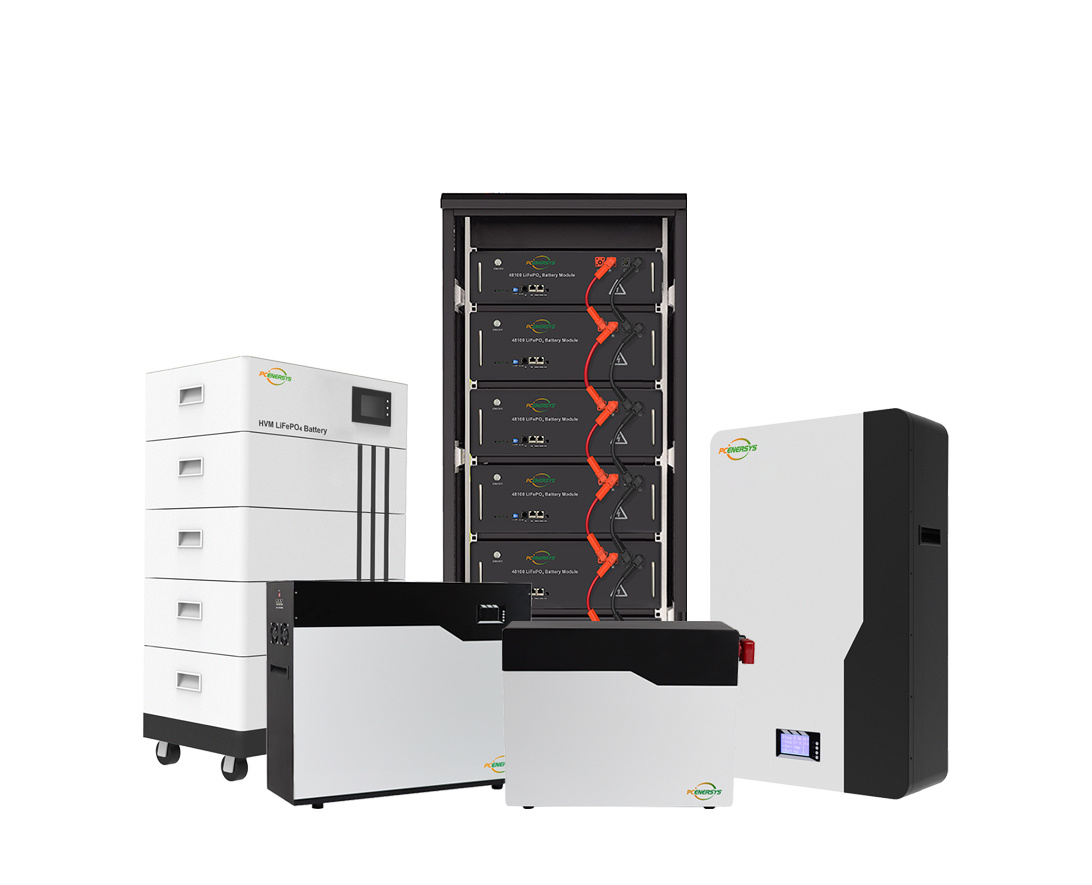 (1) Short circuit: no fire, no explosion
(2) Overcharge: no fire, no explosion
(3) Hot box test: no fire, no explosion (150°C constant temperature for 10min)
(4) Acupuncture: no explosion (penetrate the battery with a Ф3mm nail)
(5) Flat plate impact: no fire, no explosion (10kg heavy object hits the battery from a height of 1M)
(6) Incineration: no explosion (gas flame grill battery)
In order to ensure the safe and reliable use of 100Ah LiFePO4 Powerwall, we have carried out a very strict and careful battery safety design to meet battery safety standards. Carry out various destructive tests, such as external short circuit, overcharge, acupuncture, flat plate impact, incineration, etc., to investigate the safety performance of the battery. At the same time, the temperature shock test and mechanical performance tests such as vibration, drop and impact are carried out on the battery to investigate the performance of the 100Ah LiFePO4 Powerwall in the actual use environment.
Keyword:100Ah LiFePO4 Powerwall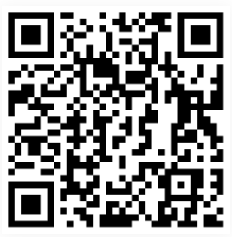 Add WeChat
contact number :