How to use 100Ah LiFePO4 Powerwall Lithium ion battery
---
Time of issue:2022-12-05 15:29
There are many electronic products in our life, and these electronic products are inseparable from batteries, such as mobile phones, electric vehicles, and cameras are inseparable from batteries. Now the batteries used in most industries are lithium batteries. Different fields have different voltage requirements for lithium batteries. Common lithium batteries include 12V lithium batteries, 24V lithium batteries, and 48V lithium batteries. Next, I will introduce the knowledge about 100Ah LiFePO4 Powerwall Lithium ion battery in detail. I hope our sharing can help us better understand the knowledge about 48V lithium battery.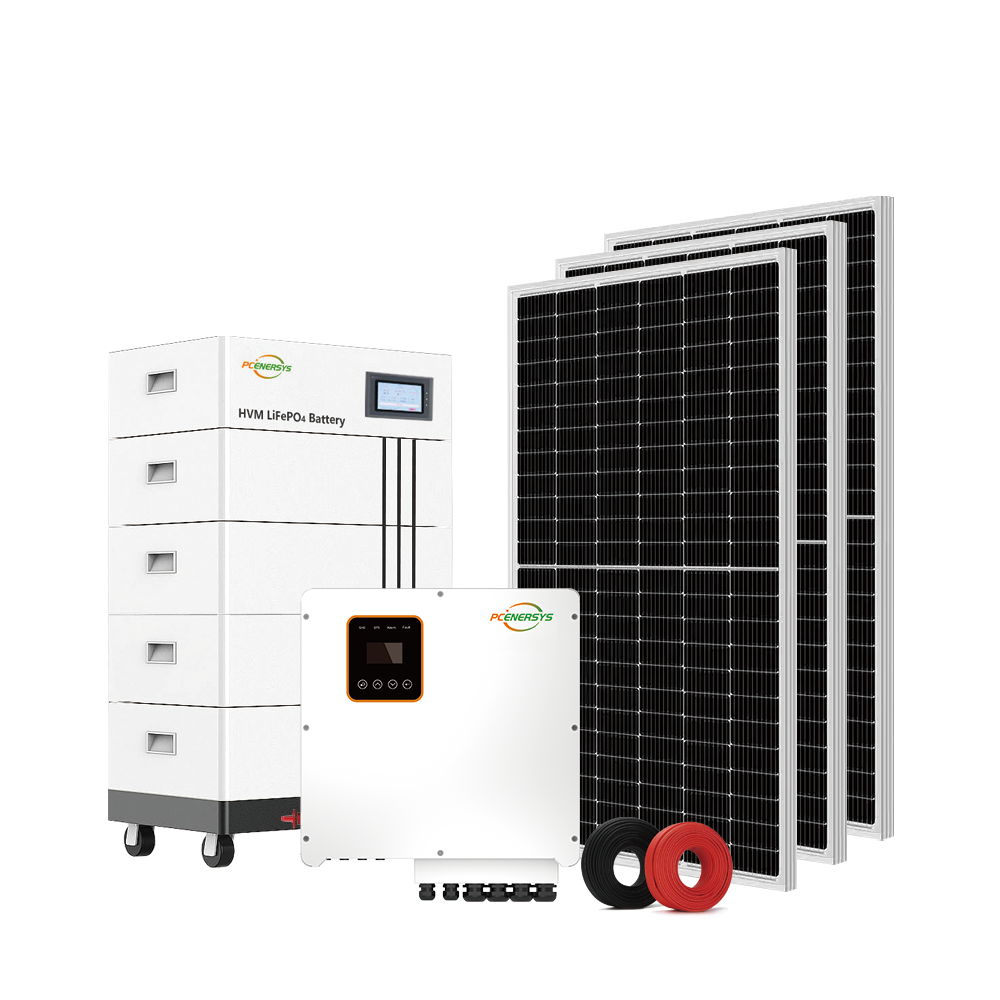 100Ah LiFePO4 Powerwall Lithium ion battery is a type of battery that uses lithium metal or lithium alloy as the negative electrode material and uses non-aqueous electrolyte solution.
How to charge the new battery, when using the 100Ah LiFePO4 Powerwall Lithium ion battery, it should be noted that the battery will enter a dormant state after being placed for a period of time. At this time, the capacity is lower than the normal value, and the use time will be shortened accordingly.
However, the 100Ah LiFePO4 Powerwall Lithium ion battery is very easy to activate. It only needs 3-5 normal charge and discharge cycles to activate the battery and restore the normal capacity. Due to the characteristics of the lithium battery itself, it has almost no memory effect. Therefore, the new lithium battery in the user's mobile phone does not require special methods and equipment during the activation process.
Regarding the "activation" of the 100Ah LiFePO4 Powerwall Lithium ion battery, many people say that the charging time must exceed 12 hours, and this should be done three times in order to activate the battery. This kind of saying that "the first three charges should be charged for more than 12 hours" is obviously a continuation of the nickel battery (such as nickel cadmium and nickel metal hydride). Therefore, this kind of statement can be said to be misinformation at the beginning. The charging and discharging characteristics of lithium batteries and nickel batteries are very different, and I can tell you very clearly that all the strict formal technical materials I have checked emphasize that overcharging and over-discharging will damage lithium batteries, especially liquid lithium batteries. Ion batteries pose a huge hazard. Therefore, it is best to charge according to the standard time and standard method, especially do not suspend super-long charging for more than 12 hours (the charger is full).
In addition, another aspect that cannot be ignored is that the 100Ah LiFePO4 Powerwall Lithium ion battery is also not suitable for over-discharge, and over-discharge is also very harmful to lithium batteries.
Keyword:100Ah LiFePO4 Powerwall Lithium ion battery,48V 100Ah LiFePO4 Powerwall Lithium ion battery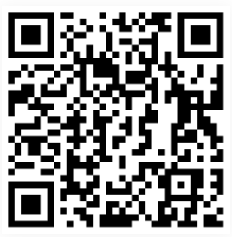 Add WeChat
contact number :