What are the advantages and disadvantages of 48V 200Ah Powerwall energy storage technology
---
Time of issue:2022-12-16 00:00
What are the advantages and disadvantages of lithium iron phosphate batteries? Will 48V 200Ah Powerwall energy storage technology be an important potential market?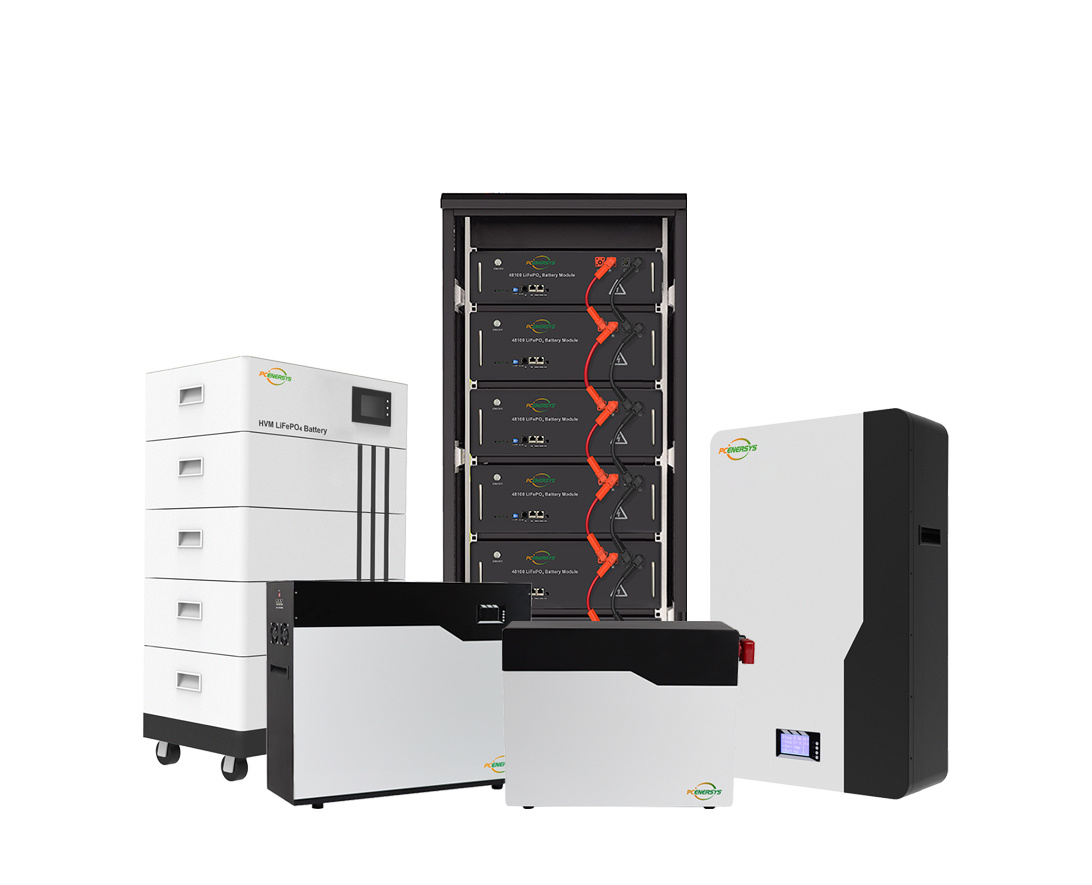 1. Advantages of using lithium iron phosphate battery for 48V 200Ah Powerwall:
The 1.48V 200Ah Powerwall lithium iron phosphate battery has a long service life, the cycle life exceeds 2000 times, and the 3C cycle life exceeds 800 times. Under the same conditions, lithium iron phosphate batteries can be used for 7 to 8 years.
2. Safe to use. The 48V 200Ah Powerwall lithium iron phosphate battery has undergone strict safety tests and will not explode even in severe collisions.
3. Fast charging. Using a special charger, the battery can be fully charged for 40 minutes at 1.5C, and the starting current can reach 2C.
4. Lithium iron phosphate battery is resistant to high temperature. The thermal peak of lithium iron phosphate battery can reach 350-500 degrees Celsius, and the working temperature range is wide (-20-75 degrees Celsius) and high temperature (60 degrees Celsius).
5. The lithium iron phosphate battery has a large capacity, and its energy density is 3 to 4 times that of a lead-acid battery, 2.5 times that of a nickel-cadmium battery, and 1.8 times that of a nickel-metal hydride battery.
two. Disadvantages of lithium iron phosphate battery energy storage:
1. Poor consistency. The life of the iron phosphate battery pack is significantly shorter than that of the monomer. Compared with other batteries, lithium iron phosphate battery pack has no obvious advantage in life. On the used market, there are tons of battery packs that are scrapped before reaching their expected lifespan.
2. Poor low temperature performance. When the temperature is lower than 0, the capacity drops rapidly, and the cycle performance at low temperature is very poor.
3. During the sintering process during the preparation of lithium iron phosphate, iron oxide can be reduced to elemental iron in a high-temperature reducing atmosphere. Iron is the most taboo substance in batteries, which can cause micro-short circuits in batteries.

Keyword:48V 200Ah Powerwall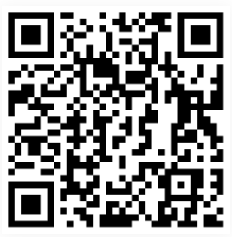 Add WeChat
contact number :