Principle and function of 48V 100Ah Rack Type LiFePO4 Battery protection circuit
---
Time of issue:2023-02-01 00:00
In recent years, more and more products such as PDAs, digital cameras, mobile phones, portable audio devices and Bluetooth devices use lithium batteries as the main power source. 48V 100Ah Rack Type LiFePO4 Battery has the advantages of small size, high energy density, no memory effect, high cycle life, high voltage battery and low self-discharge rate. It is different from nickel-cadmium and nickel-metal hydride batteries. Lithium batteries must be considered Safety during charging and discharging to avoid deterioration of characteristics. It is very important to protect the overcharge, overdischarge, overcurrent and short circuit of the lithium battery, so the maintenance circuit is generally designed in the battery pack to maintain the lithium battery.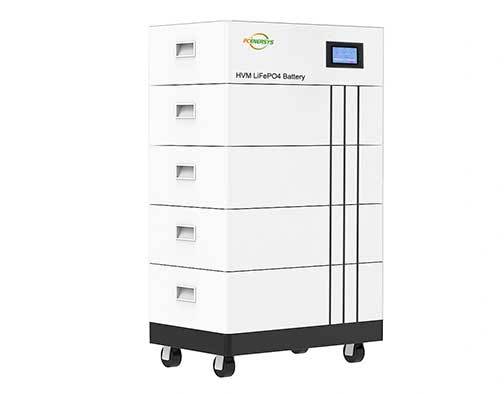 Due to the high energy density of 48V 100Ah Rack Type LiFePO4 Battery, it is difficult to guarantee the safety of the battery. Under the condition of overcharging, the energy will be surplus after the temperature of the battery rises, so the electrolyte will decompose to generate gas, and the risk of spontaneous combustion or rupture will occur due to the increase in internal pressure; Durability deteriorates, reducing the number of rechargeable times.
The maintenance circuit of the 48V 100Ah Rack Type LiFePO4 Battery is to ensure the safety of such overcharging and discharging conditions, and to avoid characteristic degradation. The protection circuit of the lithium-ion battery is composed of a protection IC and two power MOSFETs. The protection IC monitors the battery voltage, and switches to an external power MOSFET to protect the battery when there is overcharging or discharging. The function of the protection IC is excessive. Charge protection, over discharge protection and over current/short circuit protection.
Keyword:48V 100Ah Rack Type LiFePO4 Battery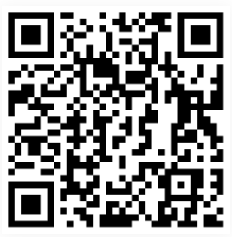 Add WeChat
contact number :