What is the charging current for 48V 100Ah Rack Type LiFePO4 Battery
---
Time of issue:2023-02-03 11:01
1. The best current for constant current charging of 48V 100Ah Rack Type LiFePO4 Battery: The so-called constant current means that the current is constant, and the voltage gradually increases. At this time, it enters the fast charging stage. Most of the constant current charging current is set between 0.4~0.6C, which can be understood as 0.5C, that is, it can be fully charged in about two hours without considering other factors. The reason for choosing 0.5C is because this current is a good balance between charging time and charging safety.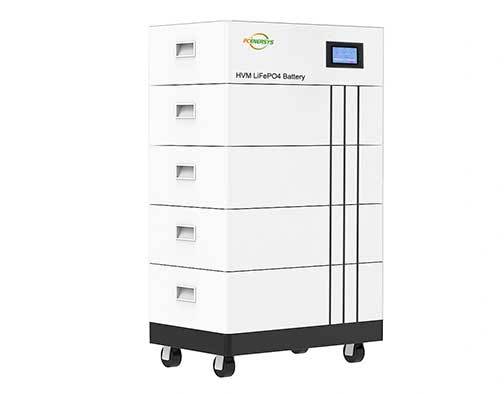 2. Charging current during constant voltage charging: As far as a single 48V 100Ah Rack Type LiFePO4 Battery is concerned, when the battery reaches a certain voltage value, it will enter constant voltage charging. This voltage value is generally 4.2V. At this stage, the voltage does not change. The current decreases; this current decrease is a sequential decreasing process. Most of the 48V 100Ah Rack Type LiFePO4 Battery protection selects 0.01C as the termination current, which means that the charging process enters the end state. Once charging is complete, the charging current drops to zero.
3. The best current during pre-charging: that is, when the initial/no-load voltage of 48V 100Ah Rack Type LiFePO4 Battery is lower than the pre-charging threshold, it must first go through a pre-charging stage. As far as a single lithium-ion battery is concerned, this threshold is generally It is 3.0V. At this stage, the pre-charge current is about 10% of the current in the next stage-the constant current charging stage.
The maximum charging current that 48V 100Ah Rack Type LiFePO4 Battery can accept is usually 1C or even less, and the charging current of lithium batteries is generally marked on the charger. You can see that lithium batteries are usually charged with constant current and then constant voltage. mode, when charging to the limit voltage of the charger, it will perform trickle charging, so the charging time will add about 1 hour. If you want to calculate the charging time, divide the battery capacity by the charging current, plus the conversion loss, In the end, add an hour and it's almost there.
Keyword:48V 100Ah Rack Type LiFePO4 Battery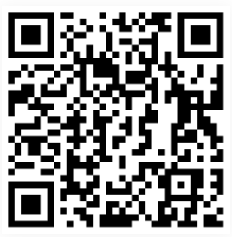 Add WeChat
contact number :