The difference between 48V 100Ah Rack Type LiFePO4 Battery and ternary lithium battery
---
Time of issue:2023-03-01 11:34
48V 100Ah Rack Type LiFePO4 Battery refers to a lithium-ion battery that uses lithium iron phosphate (LiFePO4) as the positive electrode material, generally does not contain precious metal elements (such as cobalt), and the battery cost is relatively low. More and more battery manufacturers choose lithium iron phosphate. In addition, lithium iron phosphate batteries have the characteristics of high thermal runaway temperature and good thermal stability, and are increasingly favored by consumers.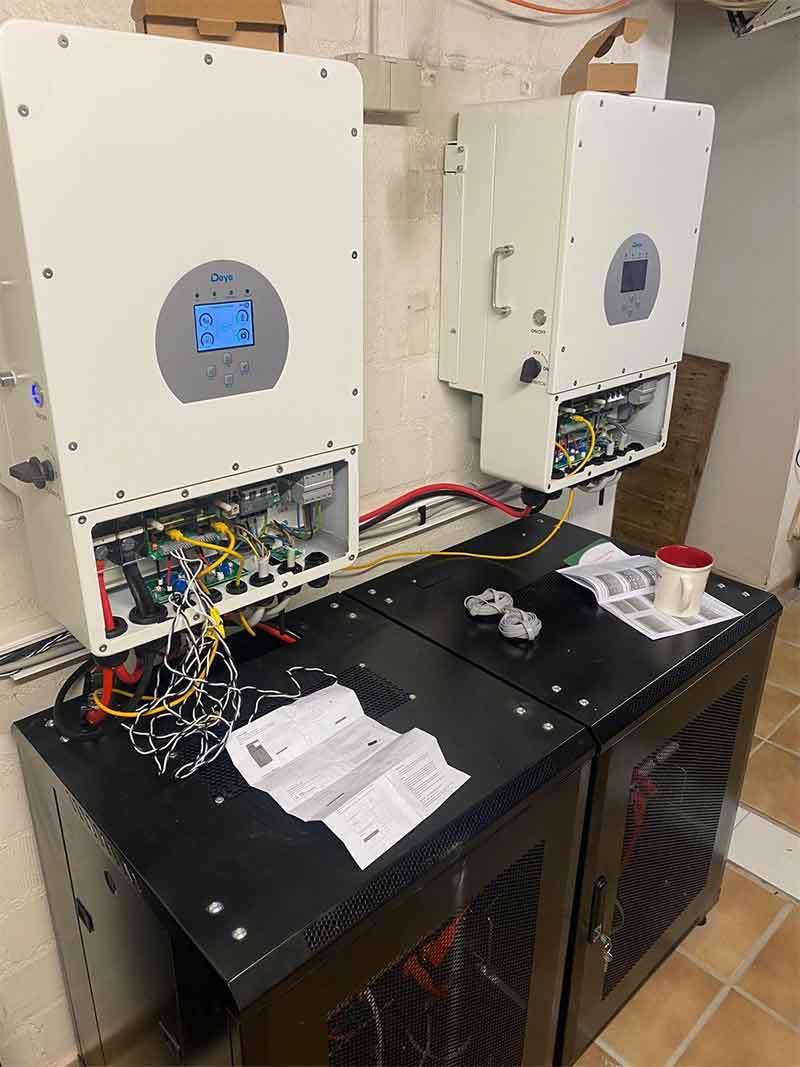 Ternary lithium battery refers to a battery that uses nickel-cobalt lithium manganese oxide (NCM) or nickel-cobalt lithium aluminate (NCA) ternary composite material as the positive electrode material. The ternary lithium battery has high energy density, high charge and discharge efficiency, and durability The advantages of low temperature. At the same time, expensive and poor safety are the main shortcomings of ternary lithium batteries.
In the process of power battery development, due to the multiple influences of policy changes, market environment, customer needs and battery technology progress, the two technologies are still in a dynamic development process due to their own advantages and disadvantages and continuous updating of technologies. During this period, more new batteries and technologies will continue to emerge.
Keyword:48V 100Ah Rack Type LiFePO4 Battery,48V 100Ah Rack Type LiFePO4 Battery Wholesale Price,48V 100Ah Rack Type LiFePO4 Battery for house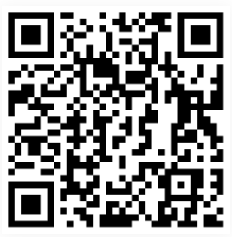 Add WeChat
contact number :