Powerwall Lithium ion battery factory introduces the small differences of similar products
---
Time of issue:2023-03-15 11:04
Powerwall Lithium ion battery factory will introduce to you: the difference between lithium battery and lithium ion battery
Lithium batteries and lithium-ion batteries are two different concepts, the main differences are as follows:
The positive electrode material of lithium battery is manganese dioxide or thionyl chloride, and the negative electrode is lithium;
Lithium-ion batteries are lithium batteries that use lithium-containing compounds as the positive electrode. During charging and discharging, there is no metallic lithium, only lithium ions;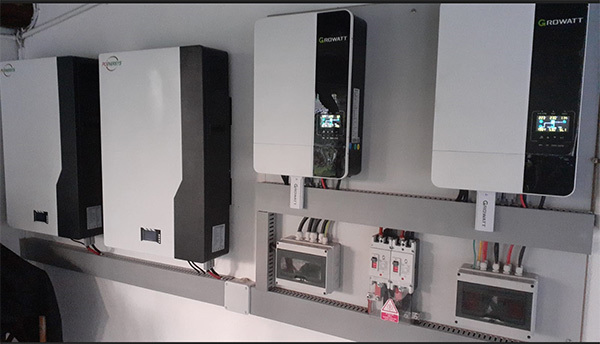 Lithium batteries are also called primary lithium batteries, which can be discharged continuously or intermittently. Once the power is exhausted, they can no longer be used and cannot be charged;
Lithium-ion batteries are also called secondary lithium batteries, which can be charged and discharged;
The ideal charging mode of lithium-ion batteries is called CC CV mode, that is, constant current and constant voltage mode.
Powerwall Lithium ion battery factory believes that when the battery voltage is low, the battery is charged with a fixed constant current. When the battery voltage reaches 4.2V, it will switch from constant current mode to constant voltage mode, because the battery voltage cannot exceed 4.2V. Therefore, the system will gradually reduce the charging current until it is close to 0; when the battery voltage is 4.2V and the charging current is 0, it means that the battery is fully charged.
Keyword:Powerwall Lithium ion battery factory,Powerwall Lithium ion battery supplier,Powerwall Lithium ion battery For sale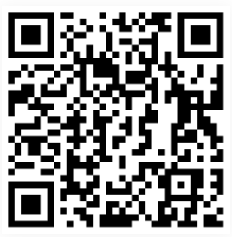 Add WeChat
contact number :