What is 48V lithium ion battery with communication
---
Time of issue:2023-03-27 11:13
With the development of communication technology, operators require equipment to develop in the direction of integration, miniaturization, light weight and high reliability. 48V lithium ion battery, with its many outstanding features, conforms to the development trend of communication equipment and is the best choice for communication backup power.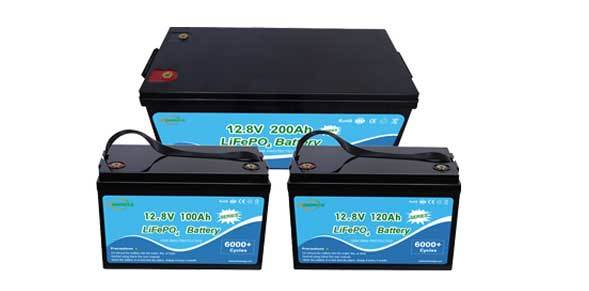 As a backup power source for small distributed equipment in the communications field, lithium iron phosphate batteries have formed a mature market segment. The communication lithium-ion battery system is the first high-tech product successfully developed in my country and has independent intellectual property rights. The product fills the domestic gap, and the important technical indicators are at the international leading level;
The lithium-ion communication battery system is currently the only new backup power system that is mass-produced and widely used in the communication field in China. It has been used in the market for the longest time and the quantity is the largest, and the market reflects it well. In order to meet the needs of the communication industry, lithium-ion battery products have two modules of 12V and 48V, and the capacity levels are 10Ah, 20Ah, 50Ah, 150Ah and 200Ah.
If you need 48V lithium ion battery, please contact us.
Keyword:48V lithium ion battery,Powerwall Lithium ion battery factory,Powerwall Lithium ion battery suppliers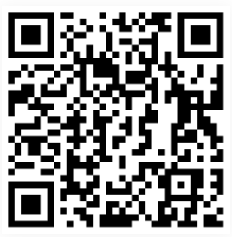 Add WeChat
contact number :