Features of 48V lithium ion battery for communication
---
Time of issue:2023-03-30 12:02
Today, I will introduce the characteristics of the 48V lithium ion battery for communication.
Super long life, the capacity is not less than 70% after 2000 cycles;
Excellent working temperature, the ambient working temperature of the 48V lithium-ion battery pack for communication can reach -20~60 (recommended temperature; -15~50), which greatly reduces the equipment purchase cost and electricity cost;
Adding a battery detection unit to the 48V lithium-ion battery pack can accurately detect battery voltage, temperature, capacity, etc. in real time, and transmit them to the drone in time through the communication system, which can fully improve the safety of the product.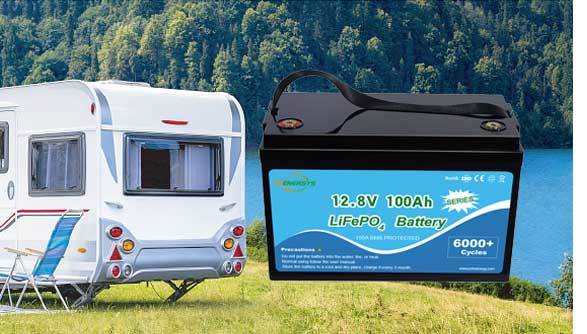 The battery shell is made of alloy material, which has excellent impact resistance, high temperature resistance, and effective flame retardancy, which can ensure that the lithium-ion battery pack always maintains effective protection under the condition of external force impact, and the external folding handle is easy to carry;
The 48V lithium ion battery can be made into lithium-ion battery packs of various voltage levels and capacities through series-parallel connection of batteries to meet various requirements of switching power supply and UPS backup power supply. Lithium iron phosphate batteries for communication generally adopt a modular structure. A 48V/50Ah battery pack module usually consists of 15 or 16 50Ah battery cells connected in series.
Keyword:48V lithium ion battery,Solar Lithium ion Battery manufacturers,Solar Lithium ion Battery from China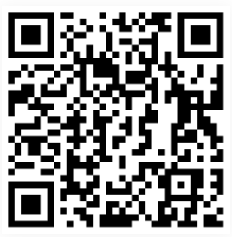 Add WeChat
contact number :