Correct charging method of Wall Mounted LiFePO4 battery
---
Time of issue:2023-04-10 10:36
First of all, in terms of charging, the correct charging method of Wall Mounted LiFePO4 battery is mainly to achieve the principle of charging when charging, and charging when fully charged. It is mainly to avoid overcharging during the use of the lithium battery pack, that is, to charge the lithium battery pack when the battery is nearly fully used.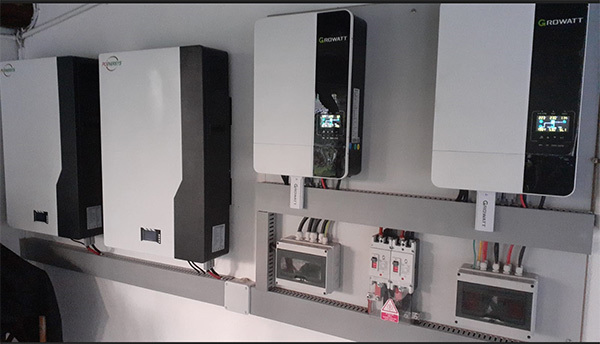 Secondly, full charging can prevent overcharging. For lithium-ion batteries in the industrial industry, charging is relatively slow when using batteries in the past. It may take 8-12 hours for a single charge, while lithium battery packs can achieve fast charging. A lithium battery with the same capacity as the storage battery only takes about 4 hours to fully charge at a time, so pay attention when charging, and do not charge the lithium battery pack according to the charging time of the storage battery.
The last point is not to use two things at once. In layman's terms, don't let the Wall Mounted LiFePO4 battery work while charging. The main reason why this cannot be done is also very simple. This approach will reduce the service life of the lithium battery pack.
Keyword:Wall Mounted LiFePO4 battery,48V 200Ah LiFePO4 battery Wholesale Price,48V 100Ah LiFePO4 battery supplier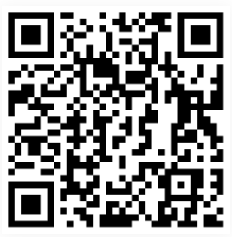 Add WeChat
contact number :