Excellent advantages of 48V 100Ah Rack Type LiFePO4 Battery
---
Time of issue:2023-04-10 11:02
With the rapid development of renewable energy sources, efficient and reliable energy storage systems have become increasingly critical for various applications. In recent years, lithium iron phosphate (LiFePO4) batteries have emerged as a promising solution with their excellent safety, long cycle life, high energy density, and low-cost advantages. Among them, the 48V 100Ah Rack Type LiFePO4 Battery we will discuss in this article is a standout product.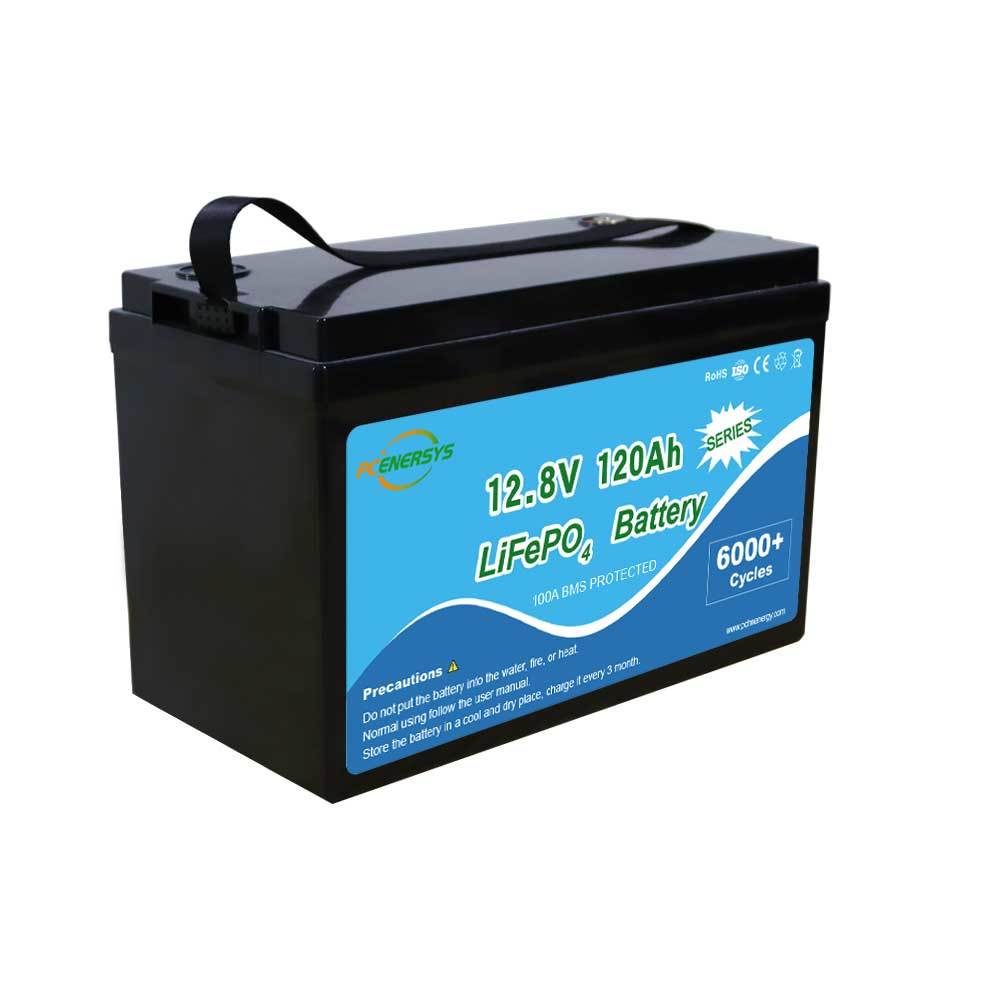 The 48V 100Ah Rack Type LiFePO4 Battery is specifically designed for use in a range of applications, from off-grid solar systems to backup power solutions. It is a high-quality energy storage system with a relatively long cycle life of up to 3,500 cycles at 80% depth of discharge. This means that it can withstand frequent charge and discharge cycles and can provide long-term reliable energy storage for users.
Another significant advantage of the 48V 100Ah Rack Type LiFePO4 Battery is its exceptional safety. The LiFePO4 chemistry it uses is non-toxic and non-hazardous, making it a safer energy storage solution than other chemistries like lead-acid and lithium-ion. Additionally, the battery is equipped with built-in protection systems to prevent overcharging, over-discharging, and overheating, ensuring optimal safety for users.
Keyword: 48V 100Ah Rack Type LiFePO4 Battery ,Discount 48V 100Ah Rack Type LiFePO4 Battery,Wholesale 48V 100Ah Rack Type LiFePO4 Battery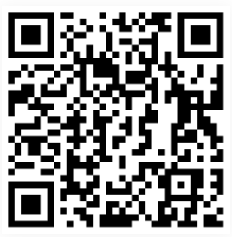 Add WeChat
contact number :