Factors to consider when choosing an Off Grid Solar Power System
---
Time of issue:2023-04-26 11:51
Off grid solar power systems are environmentally friendly. Unlike traditional power suppliers that rely on fossil fuels, which emit harmful greenhouse gases, solar energy is clean and renewable. It is also reliable, and you can count on it to provide continuous power, regardless of the weather.
If you are considering switching to off grid solar power, here are some important things to keep in mind:
1. Solar Panel Quality: Invest in high-quality solar panels that can withstand harsh weather conditions and extreme temperatures.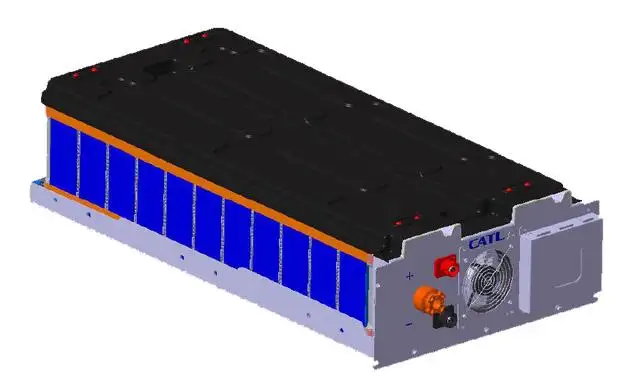 2. Battery Capacity: Ensure that your battery has enough capacity to store the energy you need to run your appliances.
3. Inverter Efficiency: Choose an inverter that efficiently converts the DC electricity to AC, meaning you can maximize your energy consumption.
In summary, Off Grid Solar Power Systems are an excellent solution for those who want to reduce their environmental footprint and achieve energy independence. Solar energy is free, reliable, and environmentally friendly, and off grid solar power systems enable you to harness its power anywhere, anytime. With the right equipment and maintenance, they can provide a sustainable energy solution that will serve you for years to come.
Keyword:Off Grid Solar Power System,Off Grid Solar Power System products,Off Grid Solar Power System for home user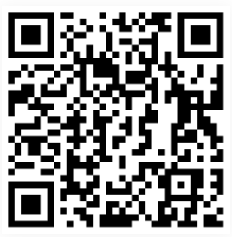 Add WeChat
contact number :