Off Grid Solar Power System on Sales: A Sustainable and Independent Solution
---
Time of issue:2023-04-28 13:09
Off grid solar power systems have gained popularity in recent years due to their ability to provide sustainable and independent energy solutions for off-grid locations. These systems are ideal for remote locations or areas that experience frequent power outages, allowing individuals and businesses to meet their energy needs while reducing dependence on grid power. With off grid solar power systems on sales, now is the perfect time to invest in this renewable energy solution.
An off-grid solar power system is a self-sufficient solar energy solution that operates independently from the utility power grid. This system is designed to store energy from the sun during the day in batteries and use it when needed, such as during the night or on cloudy days. Due to its independence from the grid, this system can provide reliable energy in rural or remote locations where traditional power is not available.
Off grid solar power systems are highly customizable and can be designed to meet the energy needs of any size of property, residential or commercial. The key components of these systems are solar panels, batteries, inverter, and a charge controller. The solar panels convert sunlight into electricity, and the batteries store this energy. The inverter converts the DC power into AC power, suitable for powering electrical devices, and the charge controller regulates the charging of the batteries.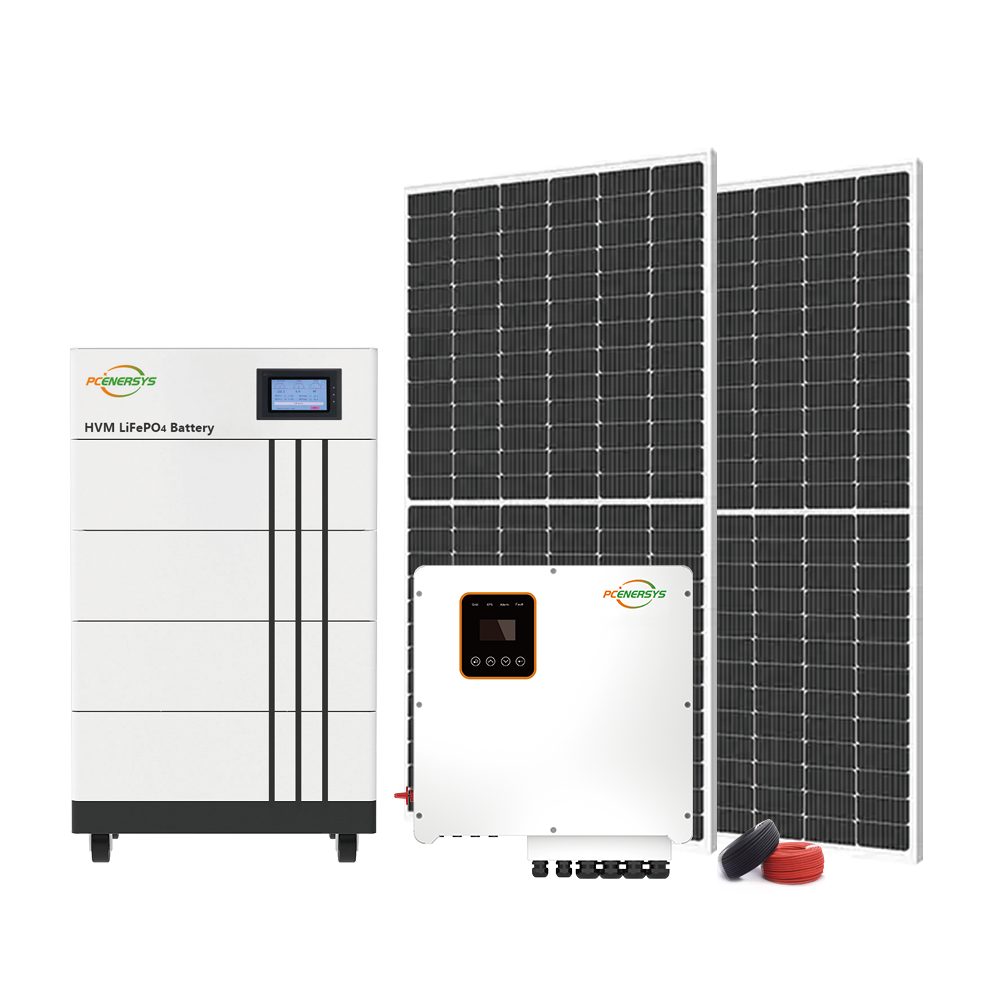 The benefits of off-grid solar power systems are numerous. Firstly, it allows individuals and businesses to become self-sufficient in their energy production, reduce grid dependence, and lower their carbon footprint. Secondly, it is a cost-effective solution in the long run, as it eliminates the need for monthly utility bills. Thirdly, these systems are low maintenance and have a lifespan of up to 25 years, providing reliable energy for decades.
With the advancement of technology, off-grid solar power systems have become more efficient and affordable. This has resulted in an increase in demand for these solutions. Many companies are currently offering off grid solar power systems on sales with flexible payment options and incentives.
Investing in an off-grid solar power system is a wise decision for anyone who wants to provide their energy needs independently and sustainably. With the current sales offers available, the initial investment cost can be significantly reduced, making it an attractive option for many people.
In conclusion, Off Grid Solar Power System on Sales presents a unique opportunity for individuals and businesses to take control of their energy consumption and reduce their carbon footprint. The benefits of these systems are numerous, and the savings accrued in the long run make investment in this renewable energy solution a no-brainer. Take advantage of the current sales offers and invest in your future today.
Keyword:Off Grid Solar Power System on Sales,2KW 5kwh Energy Storage Off Grid Solar Power System supplier,2KW 5kwh Energy Storage Off Grid Solar Power System company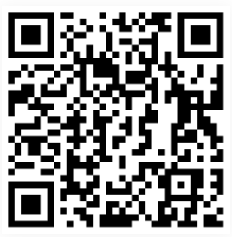 Add WeChat
contact number :