Off Grid Solar Power System: A Sustainable Solution for Independent Energy
---
Time of issue:2023-05-06 11:33
In today's world, energy consumption has become an indispensable part of daily life. However, with increasing environmental concerns and the limited resources of traditional energy sources such as fossil fuels, clean and sustainable energy alternatives have become more important than ever. One of the most promising alternative solutions is an Off Grid Solar Power System. With its unmatched sustainability and independence, an off-grid solar power system can provide a reliable and cost-effective source of energy in any location, whether on or off the grid.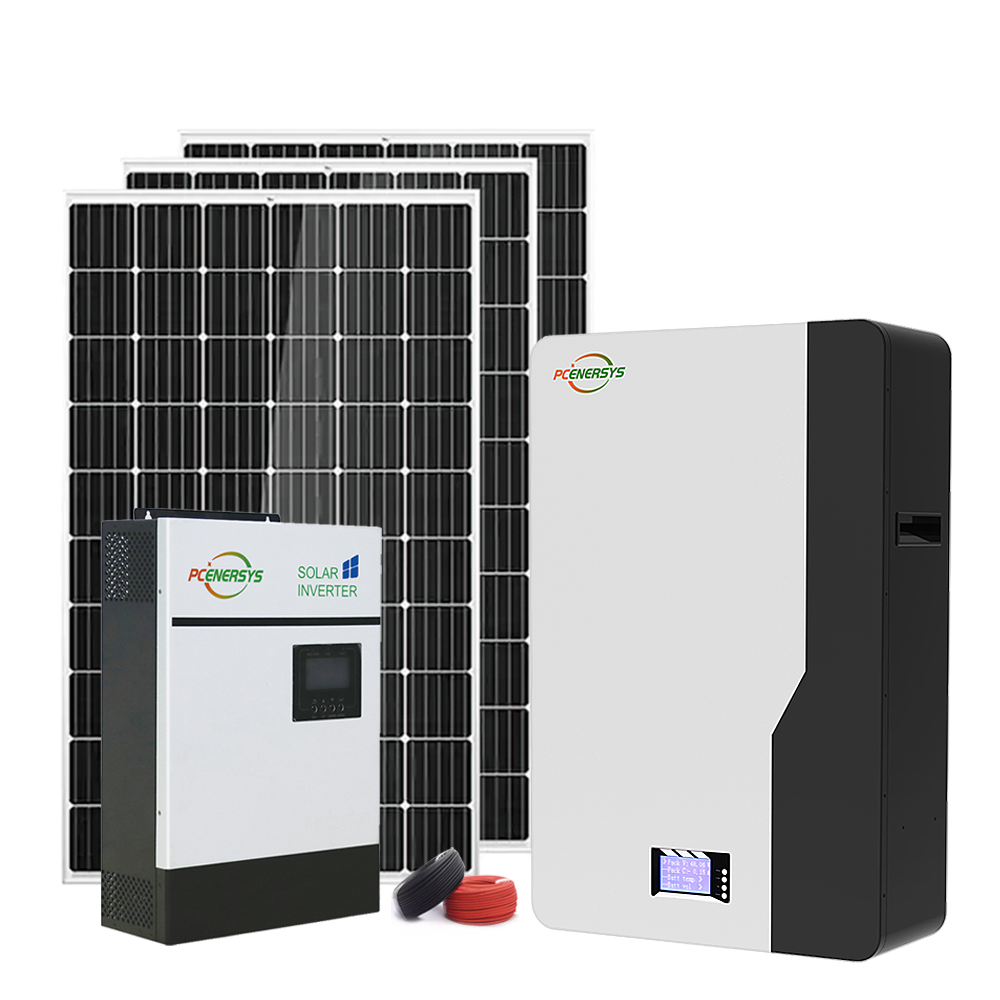 Off-grid solar power systems refer to a sustainable and independent energy source that generates electricity through solar panels and stores it in a battery bank for later use. This type of system is particularly useful in remote areas where traditional electricity is not readily available or in locations where power outages are frequent. An off-grid solar power system is capable of providing all the necessary energy demands for a household, including refrigeration, lighting, and other electrical appliances.
A typical Off Grid Solar Power System consists of four primary components: solar panels, a charge controller, batteries, and an inverter. Solar panels convert sunlight into electrical energy, and a charge controller regulates the flow of energy to the batteries. The batteries store the energy generated by the solar panels for later use, while the inverter converts the stored DC energy into AC energy for use in household appliances.
Keyword:Off Grid Solar Power System,Off Grid Solar Power System factory,Off Grid Solar Power System suppliers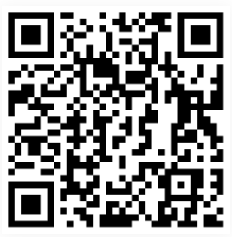 Add WeChat
contact number :