48V Energy Storage System factory
Looking for a reliable 48V energy storage system factory? Look no further! Our factory produces top-quality energy storage systems that are designed to meet your specific needs. With years of experience in the industry, we have the expertise and technology to provide you with a high-performance and long-lasting solution. Our 48V energy storage systems are perfect for a variety of applications and offer excellent efficiency and reliability. Trust in our factory to deliver the best products and services for all your energy storage needs. Contact us today to learn more!
产品内容

48V 100Ah LiFePO4 Powerwall Lithium ion battery
◆High-quality Powerwall Lithium ion battery for house, safety, deep cycle and long lifespan. ◆100Ah and 200Ah powerwall, support up to 15 modules in parallel. ◆LCD monitor the energy storage power data and operating status. ◆Air cooling to improve the reliability of the product. ◆External main switch to reduce product power consumption and improve safety. ◆Wall brackets, which can meet the installation and use of different place. ◆BMS bulit inside, over-voltage, over-load, over-temperature protection, atc. ◆Compatible, can be connected to different types of loads within the voltage range.
新闻内容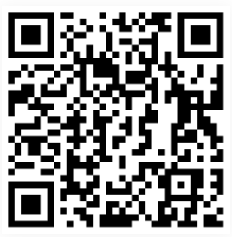 Add WeChat
contact number :