ABOUT PCENERSYS
---
PCENERSYS is a wholly-owned subsidiary of PCHNE, is a manufacture for Lithium-ion battery in ESS (Energy Storage System) application with self-developed key technologies including LiFePO₄ cell, BMS (Battery Management System), battery module, and system integration. PCENERSYS has over 2000m² R&D sites and sales offices in Shenzhen City, an over 6000m² manufacturing base with 8 production lines and more than 100 workers and many automatic machines that ensure the ..... Details

Qualification

Factory Display

Company Culture
We consider every details of the product for you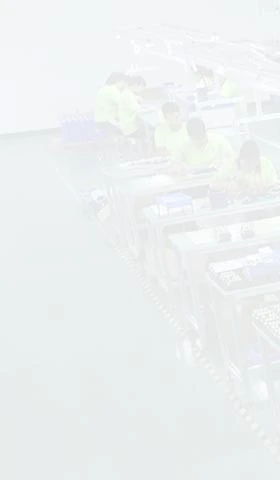 01.
Professional team
---
We have professional Lithium ion battery and BMS(Battery Management System) developing and manufacturing team including two PH.Ds and many engineers came from top lithium ion battery companies in China, such as BYD, CATL….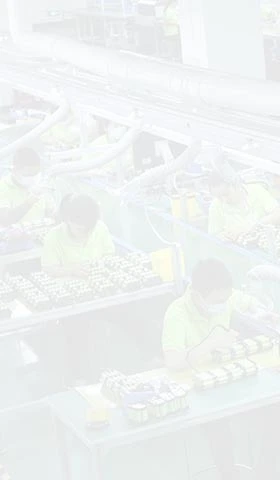 02.
Self-produced
---
We have our own BMS and Battery production lines that ensure high quality and best delivery, and we also can provide ODM service to meet costumers' requirements.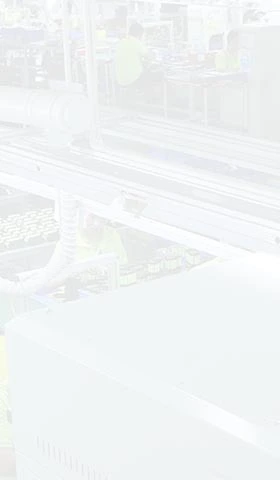 03.
ISO certification
---
Our factory is in conformity with ISO 9001、14001、45001 certificate. We have awarded UN38.3、MSDS、CE、IEC、ROHS certification, ensure the quality、transportation and marketing.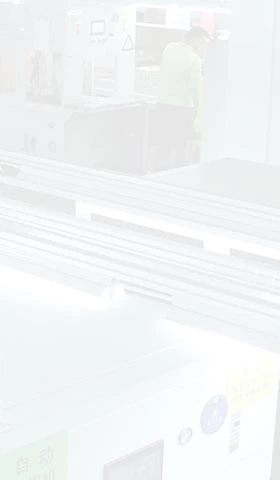 04.
Rich experience
---
We have over 10 years experience in ESS, and many application cases in different countries, and more than 1800+ days of operation record with excellent performance.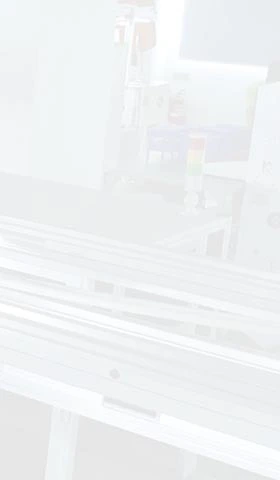 05.
Strong compatibility
---
Our lithium ion batteries are compatible with many well-known inverters, such as Deye, Goodwe, Growatt, Luxpower, SRNE..., and we also have the ability to help customers match the inverters of other brands.
PCENERSYS are committed to changing the people's way for generating, transferring and using the electricity by providing excellent ESS.
Projects of ESS
---
Our products were sold and installed over 60 countries and areas.
INFO & NEWS
---
New products reference/Company news/Industry news/Knowledge of lithium ion battery...

What is 48V lithium ion battery with communication
2023.03.27
With the development of communication technology, operators require equipment to develop in the direction of integration, miniaturization, light weight and high reliability. 48V lithium ion battery, with its many outstanding features, conforms to the development trend of communication equipment and is the best choice for communication backup power.

Advantages of Discount Grade A 48V 100Ah Energy Storage LiFePO4 Battery for wind power generation
2023.03.24
What are the advantages of Discount Grade A 48V 100Ah Energy Storage LiFePO4 Battery for wind power generation? 1. First of all, the energy storage of lithium iron phosphate battery can effectively suppress the fluctuation of wind power power, and effectively smooth the output power under the three modes of normal operation, grid fault operation and off-grid operation during the wind power system grid-connected operation, Improve power quality.

Advantages of Energy Storage LiFePO4 Battery for wind power generation
2023.03.22
Energy Storage LiFePO4 Battery matching energy storage system has become the mainstream choice in the market. According to reports, lithium iron phosphate batteries have been tried to be used in electric buses, electric trucks, user-side and grid-side frequency regulation. Wind power generation, photovoltaic power generation and other renewable energy generation are safely connected to the grid. The inherent randomness, intermittency and volatility of wind power generation determine that its large-scale development will inevitably have a significant impact on the safe operation of the power system.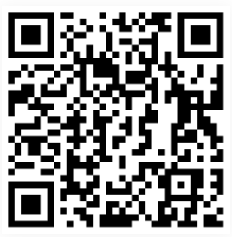 Add WeChat
contact number :