Why does Grade A 48V LiFePO4 Battery bulge
---
Time of issue:2023-02-08 11:52
Grade A 48V LiFePO4 Battery sometimes bulges, which is swelling or swelling. Do you know why lithium iron phosphate batteries swell up? I will introduce it to you today, so that everyone can avoid swelling the lithium iron phosphate battery!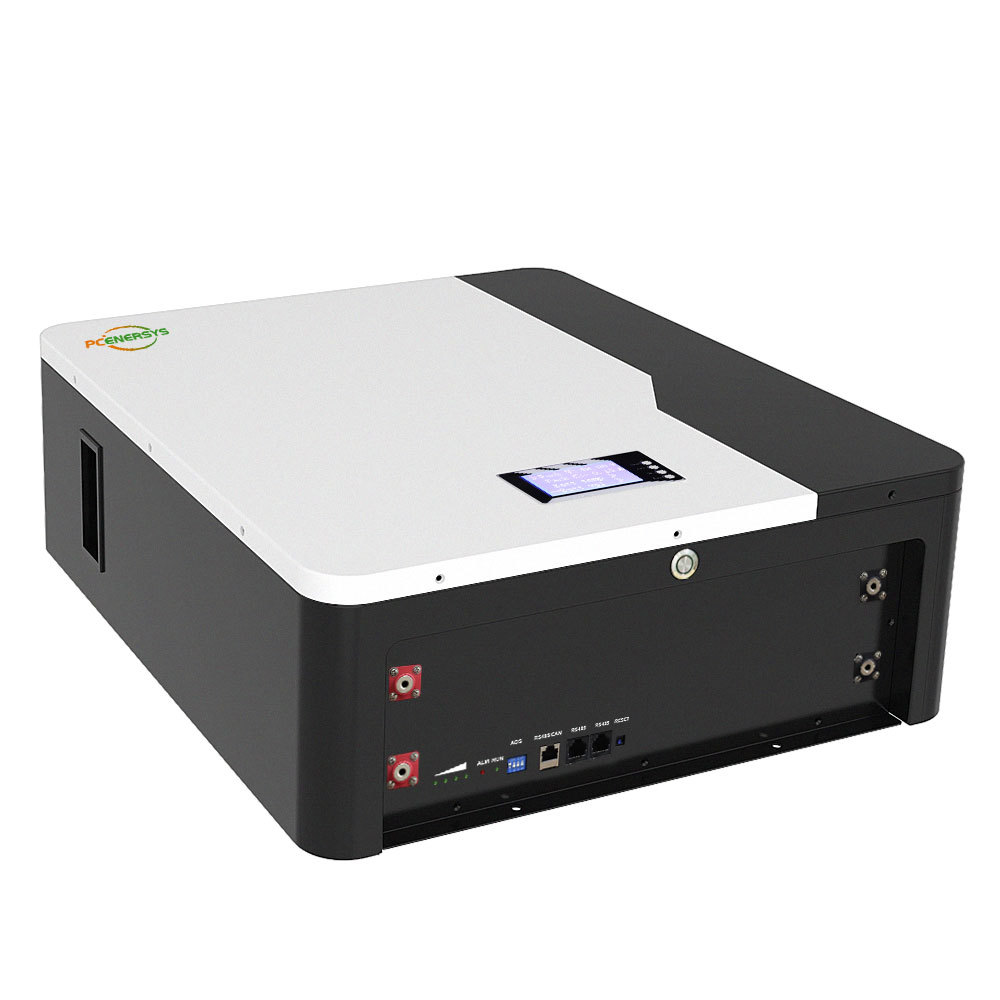 1. Overcharging causes the lithium battery to expand. Overcharging the battery will cause the lithium molecules in the positive electrode material of the battery to completely enter the positive electrode material of the battery, resulting in the original circular square deformation and collapse of the positive electrode stage. This is the reason for the reduction in the capacity of the lithium iron phosphate battery. key reason. With the increase of the total number of lithium-ion batteries in the negative electrode stage, the excessive deposition of lithium molecules makes them grow into dendrites, so that the lithium batteries rise.
2. When the lithium liquid secondary battery is charged for the first time, the metal electrode and the lithium battery electrolyte react on the solid high-performance liquid phase page to produce a passivation treatment layer. The passivation treatment film produced on the surface of the metal electrode can be reasonably Block the basis of the molecular structure in the lithium battery electrolyte, but lithium ions can be placed arbitrarily according to the passivation treatment layer and adsorbed by the resin, which has the characteristics of a solid electrolyte. Therefore, this passivation treatment film is called SEI. SEI movies aren't set in stone. There will be a small amount of conversion during the entire battery charging process, mainly the reversible conversion of some organic compounds, and the excessive charge and discharge of the lithium iron phosphate battery pack will lead to the reversible breaking of the SEI plastic film. After maintaining the battery cathode material SEI, it collapsed, resulting in unpacking.
3. It is related to the level of production and manufacturing, and the production level of lithium iron phosphate battery packs has unpacking conditions. The lithium battery pack electrode coating is not uniform, and the production process is not smooth.
4. Even if it is not used for a long time, the lithium iron phosphate battery pack will expand. Since the gas is conductive to a certain extent, the charging and discharging time is too long, which is equivalent to direct contact between the positive and negative electrodes of the battery, resulting in long-term short-circuit failure.
The above is the reason why the Grade A 48V LiFePO4 Battery swells up. Generally speaking, if you buy a good lithium iron phosphate battery and use it properly, basically it will not let the lithium iron phosphate swell!
Keyword:Grade A 48V LiFePO4 Battery,Grade A 48V Energy Storage Battery,Grade A 48V 100Ah Energy Storage LiFePO4 Battery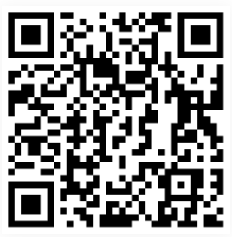 Add WeChat
contact number :