Recruiting Agent
---
Welcome to join us to be a wholesaler agent .
What products ?
Lead-acid replacement lifepo4 battery: 12.8V 50Ah/100Ah/150Ah/200Ah/300Ah etc
Solar energy Storage battery : 48V 50Ah, 48V 100Ah, 48V 200Ah
Solar power generator, off grid solar energy system
Solar related products, New released products in future
Why join us ?
1 Month technical training and guidance
Providing related accessories
Annual rebate strategy
Better payment item
Long-term product warranty and after-sales service
Always keep improve our products to fit the market requirements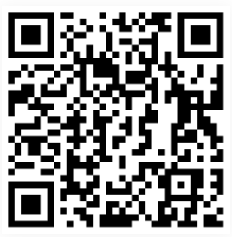 Add WeChat
contact number :