Pengcheng New Energy Outdoor Development Activities
---
Time of issue:2022-01-07 16:31
In order to improve teamwork ability, on December 9, 2016, our company carried out a very meaningful outdoor development activity. First, through a series of cheerful activities, create a team atmosphere and establish a basis for mutual understanding, cooperation and understanding.
Immediately under the guidance of the host, all the staff divided into two groups to compete fiercely in activities such as slogan speed competition and paper wheel walking. Among them, the slogan speed competition strongly realizes that team success is the foundation of personal success; personal success must be built on the joint efforts and support of other members of the team; each member works together and encourages each other during the paper wheel walk. Exercise the moral sentiment that cultivates the ability of unity and cooperation.
After several rounds of competition, the strengths of the two groups are equal and each has its own merits, but we are not comparing wins or losses, but in the process, your gains and perceptions, thinking about the previous work methods and behavior patterns for your own work What kind of obstacles are brought, and what kind of influence will be brought about by improper communication in the execution of the work.
Through this expansion activity, each group experienced the joy of success brought by the activity, also saw the strengths and weaknesses of the group, and also felt the importance of teamwork and communication, which laid a good foundation for future work. Colleagues learned a lot in this event, benefited a lot, and gained more insights. Under this stressful work and pressure, get close to nature, feel the breath of nature, let the soul free, improve work efficiency, mobilize work enthusiasm and enthusiasm, and provide a solid foundation for the company's humanistic construction and sustainable development.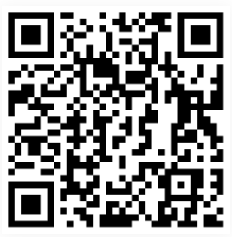 Add WeChat
contact number :