The annual meeting of Shenzhen Pengcheng New Energy Technology Co., Ltd. was successful
---
Time of issue:2022-01-07 16:30
News frequently spreads, the holy monkey dance stick resigns; the grand plan is on display again, the golden rooster sings to welcome the spring. At this beautiful moment of resigning and welcoming the new year, we ushered in Shenzhen Pengcheng New Energy Technology Co., Ltd. 2016-2017 Youth League Party!
IN
General manager's speech
Wonderful entertainment performances
Outstanding employee awards
Signing Ceremony for High-spirited Cars
Cheerful game session
"Challenge the audience's eyeballs" program awards
Members of Shenzhen Pengcheng New Energy Management Committee swear
Sending New Year's red envelopes and chorus "Tomorrow will be better"
Happy birthday to Mr. Tan
Lucky draw
Looking back on the past, Pengcheng New Energy's development should be grateful for the strong support of new and old customers and suppliers, and the hard work of the company. Looking forward to the future, one year is better than one year.
Let us stand on the new starting line and wish together: the thriving Pengcheng New Energy, and the achievements of innovation; the rapid and courageous Pengcheng New Energy, and casting new glory!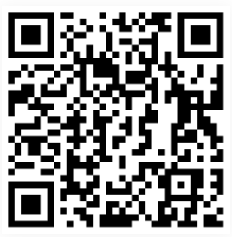 Add WeChat
contact number :